Whether you're single, married, dating or in a long term relationship- this course is for everyone.


Why choose this workshop?
Are you sick of arguing in relationships?
Has it felt hard to really connect with your partner?
Do you want to have more open, honest communication?
Do you get stuck in a approach-withdrawal cycle?
Do you or your partner get defensive when you try to discuss something difficult?
Does it feel like your partner never quite gets what you need?
This workshop is designed to help you overcome these common difficulties, with a range of easy to follow guidance videos with Elinor, exercises and downloadable materials for you to keep using again and again.
It can be hard to know how to make changes to your relationship, but now is your chance to take this step: improve your communication, gain healthier conflict skills, and create a real, lasting, intimate connection with your partner, right now and in the future.


"A really great, engaging and clear course with practical tools and tips- simple to implement yet very effective"
Recent feedback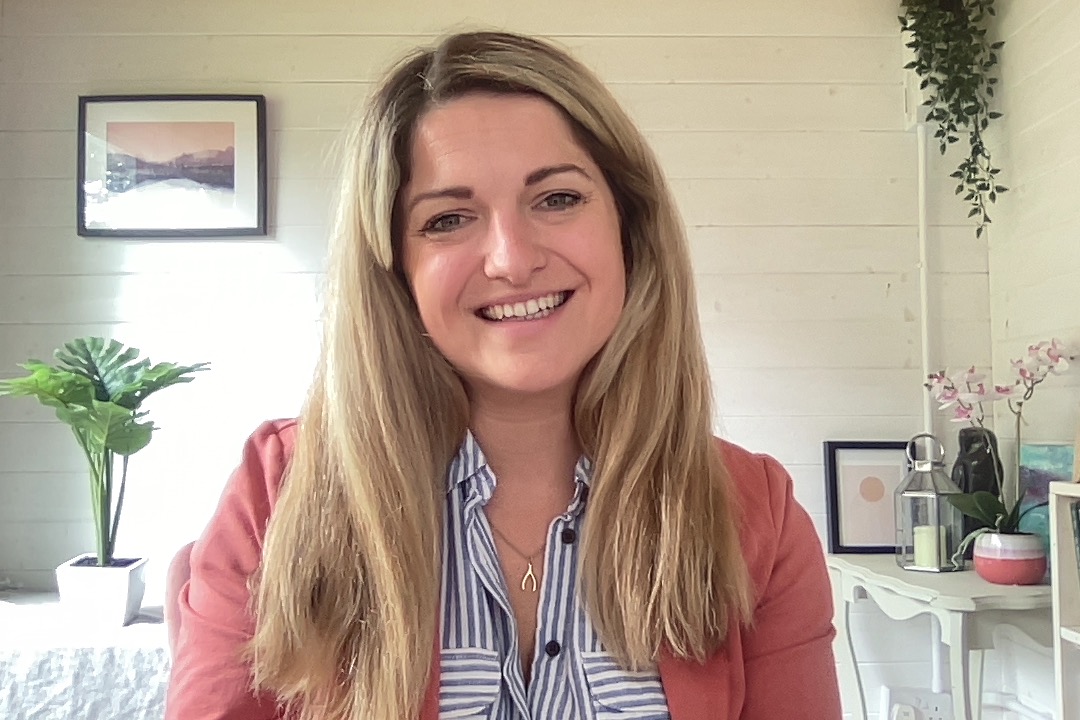 I'm Elinor and I'm an accredited Relationship Therapist.
I believe our personal and intimate relationships are central to how we live.


Happy, successful relationships allow us to thrive and have a wider positive impact on our mental health, our careers, family life and future aspirations. Conversely relationship problems can cause us to feel lost, overwhelmed and rootless. When our closest relationships feel under threat, we don't always know where to turn.
Communication difficulties and arguments are one of the most common reasons couples come to my therapy room. I've worked with hundreds of clients helping them to make amazing changes to their relationships and I designed this workshop to make accessing these skills and advice even easier.

Available in days

days after you enroll

The Communication Formula with Relationship Therapist Elinor Harvey MNCS
Available in days

days after you enroll

What's next
"We found the sessions really beneficial and it has helped us navigate our differences in a much more constructive way. Thanks for the help! If anyone we knew asked, we would recommend Elinor without hesitation"
"Elinor is very kind and approachable. She gave us practical skills and tools which we can use for many years to come"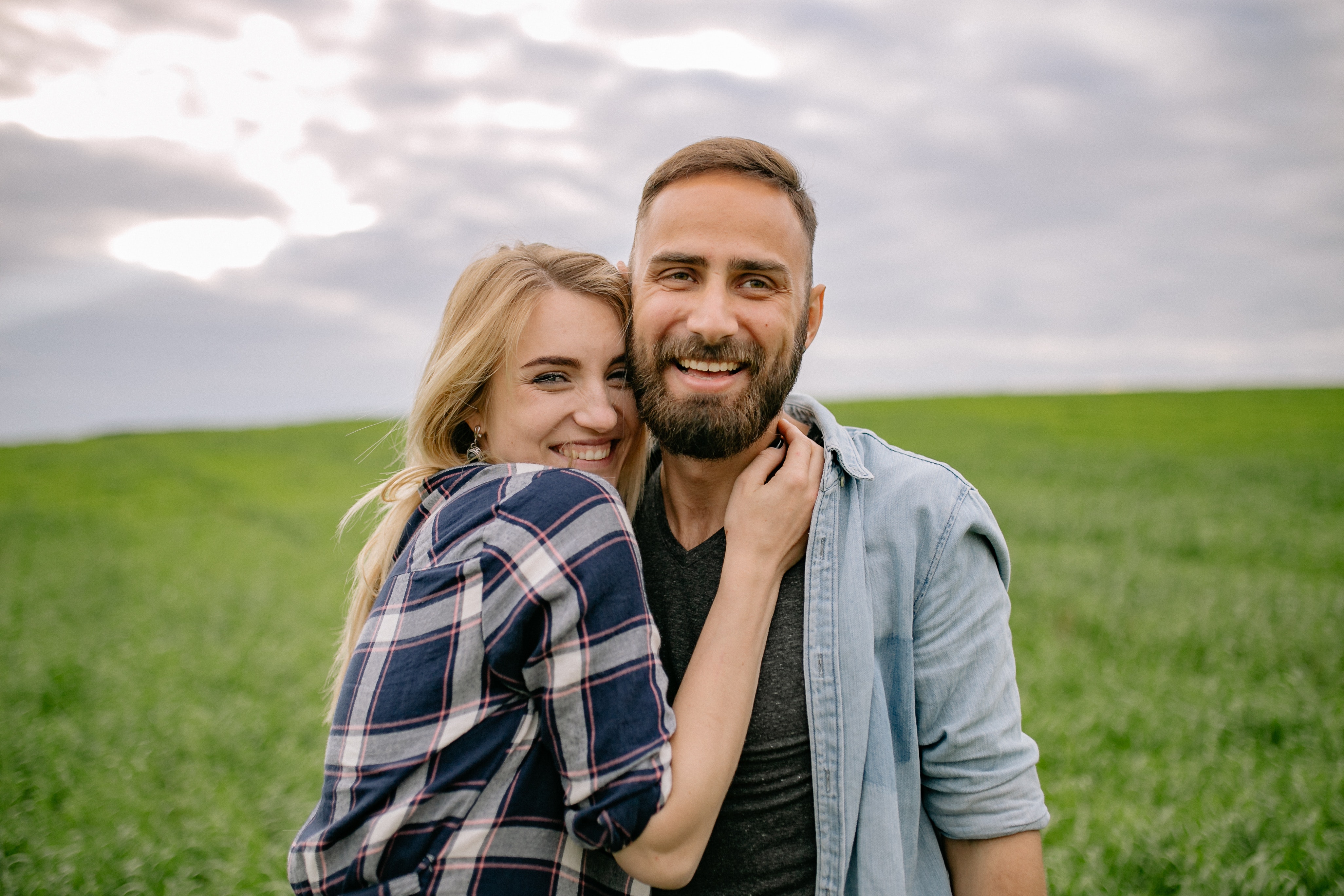 Check your inbox to confirm your subscription