When our closest relationships feel under threat, we don't always know where to turn.
Elinor Harvey's online workshops are designed to empower you with expert advice, guidance and support to help you with your relationship difficulties.
Each workshop comes with a range of videos, downloadable materials and exercises, designed by Elinor Harvey, accredited Relationship Therapist. Elinor will talk you through the ways that you can get the most out of your relationship and how to make the changes that you need.








"Great resources and exercises to try. Elinor is extremely approachable, professional and reassuring"
- Former client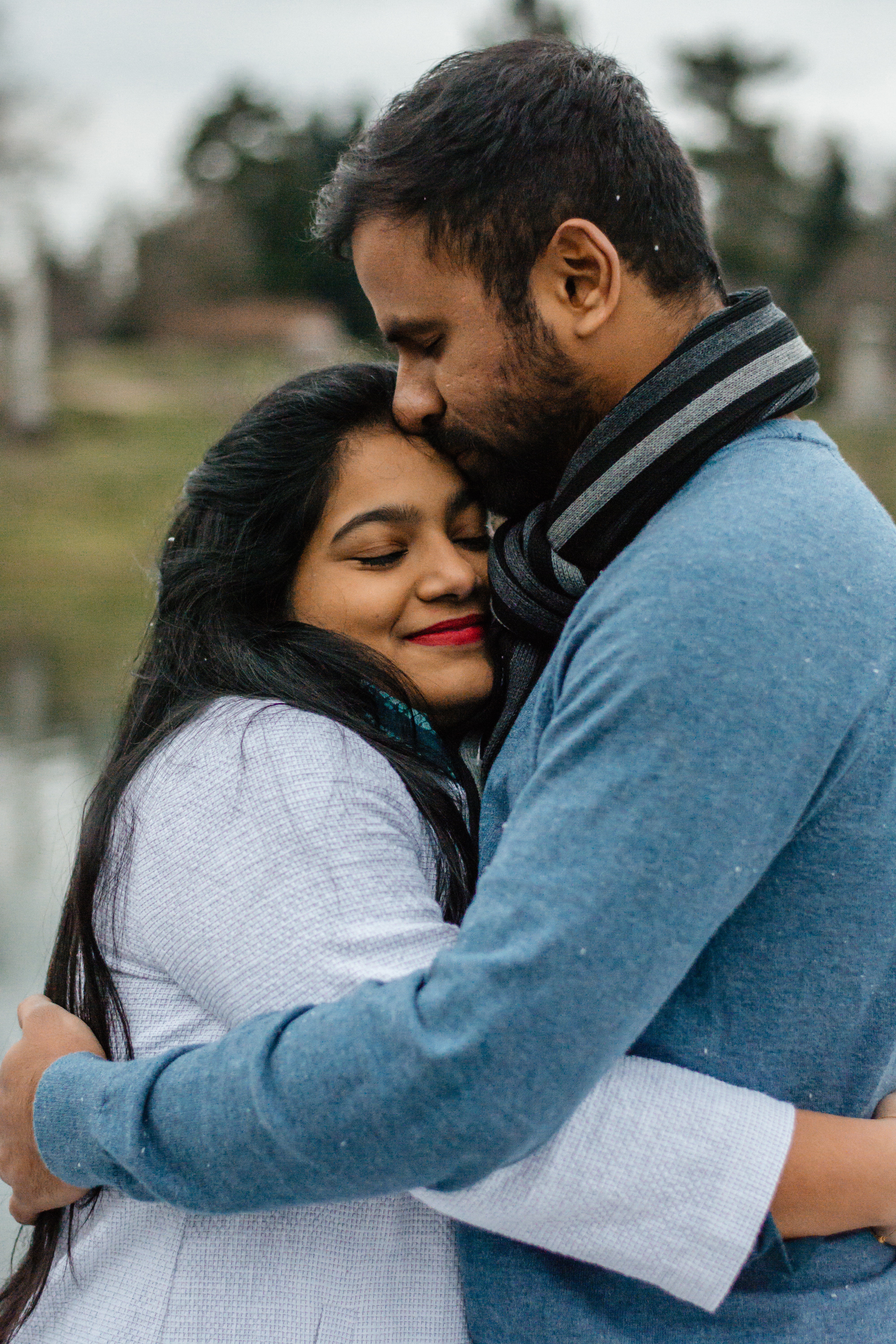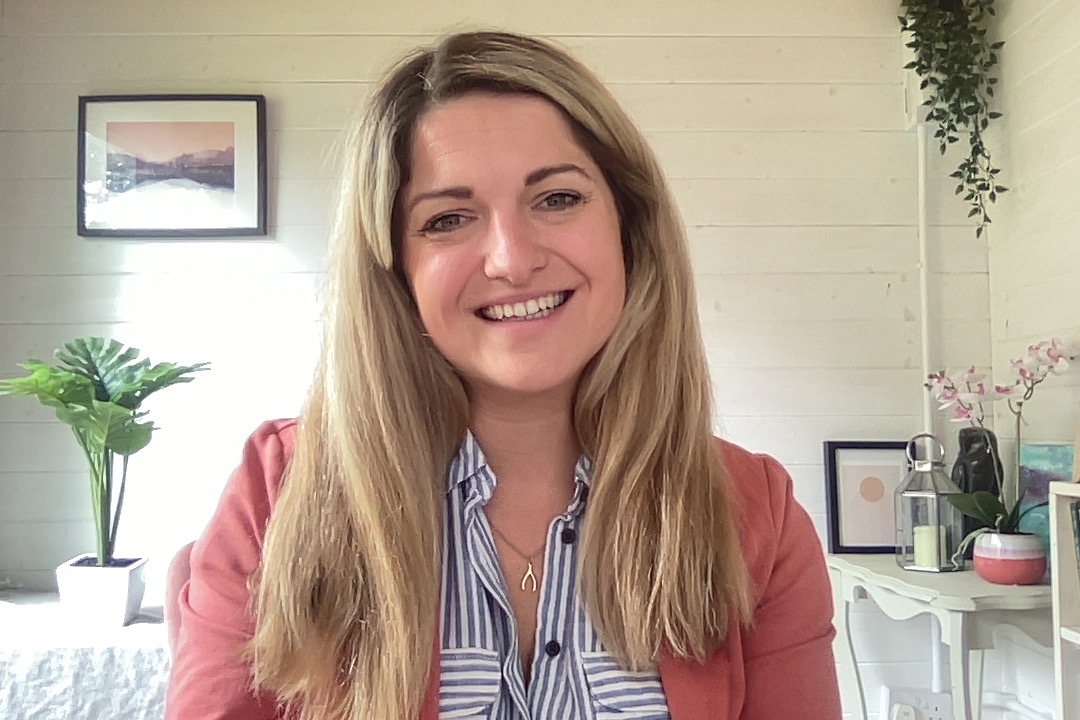 I'm an accredited Relationship Therapist, with 15 years of experience of helping individuals and couples work through life's challenges. I've been featured on ITV and in Closer Magazine, and love making it easier for couples to navigate their relationships. I believe that we all have the power to transform our relationships into something affirming, loving and appreciative, where amazing connection is possible. However we don't always know where to start, and accessing therapy isn't always possible for everyone.
I created these online workshops so that tried and tested relationship advice and support is available to everyone, and to empower you to have the tools and confidence to create the best possible relationships for yourself.

Current avaliable workshops
Check your inbox to confirm your subscription